Our Projects
To meet our target as an organization, we must channel our efforts through structured projects and events. You will find some listed below.
Off the street/Back to School
It is no longer news that many children do not go to school. We believe that every Child deserves education so we do all we can to get them back to school
Our organization provides Full Educational scholarships for our kids, every academical session we increase and take more children OFF THE STREET and BACK TO SCHOOL
To us, education is every child's right. As much as possible, we provide scholarships to our beneficaries, which depending on the need, could be full or partial.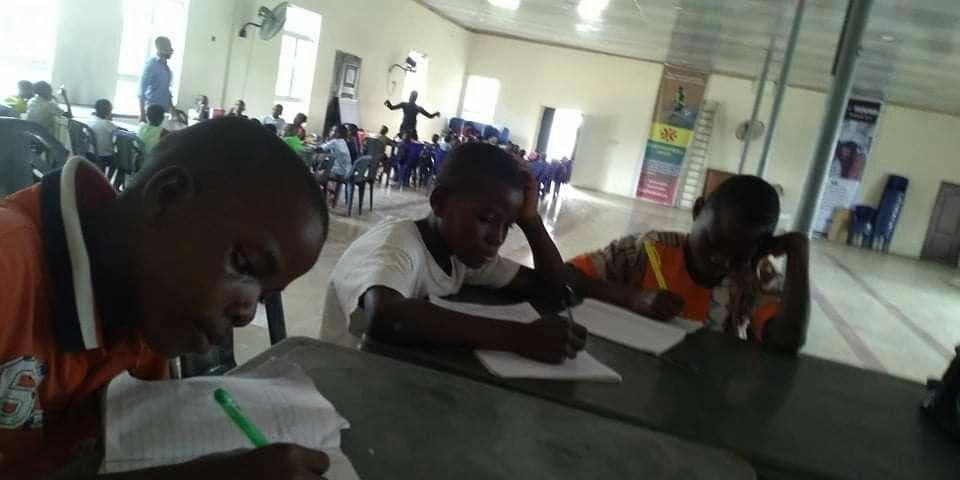 HEALTH PLUS
Children is our priority and their health is a big challenge. Health Plus is a program designed to help Poor children access health care services in the communities we work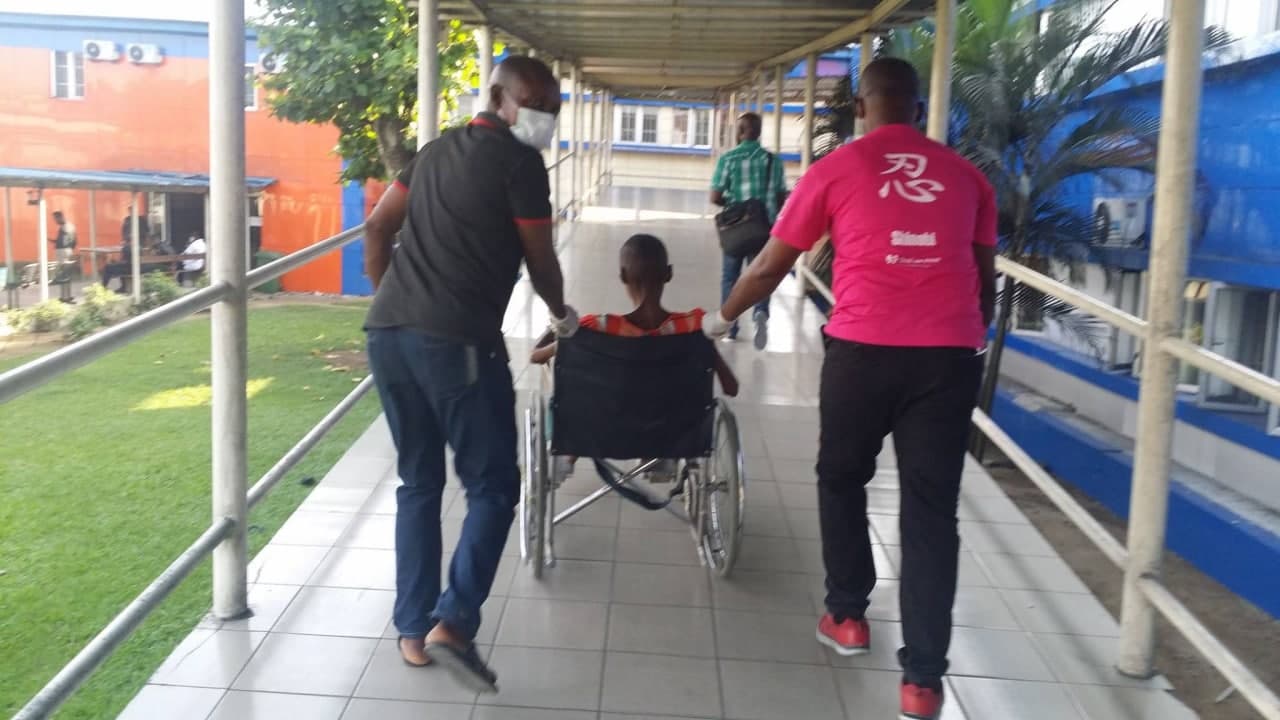 ICT Training
In collaboration with the team at TechPadi NG, we offer selected benefiaries ICT training. Knowing that the world now is pointed in that direction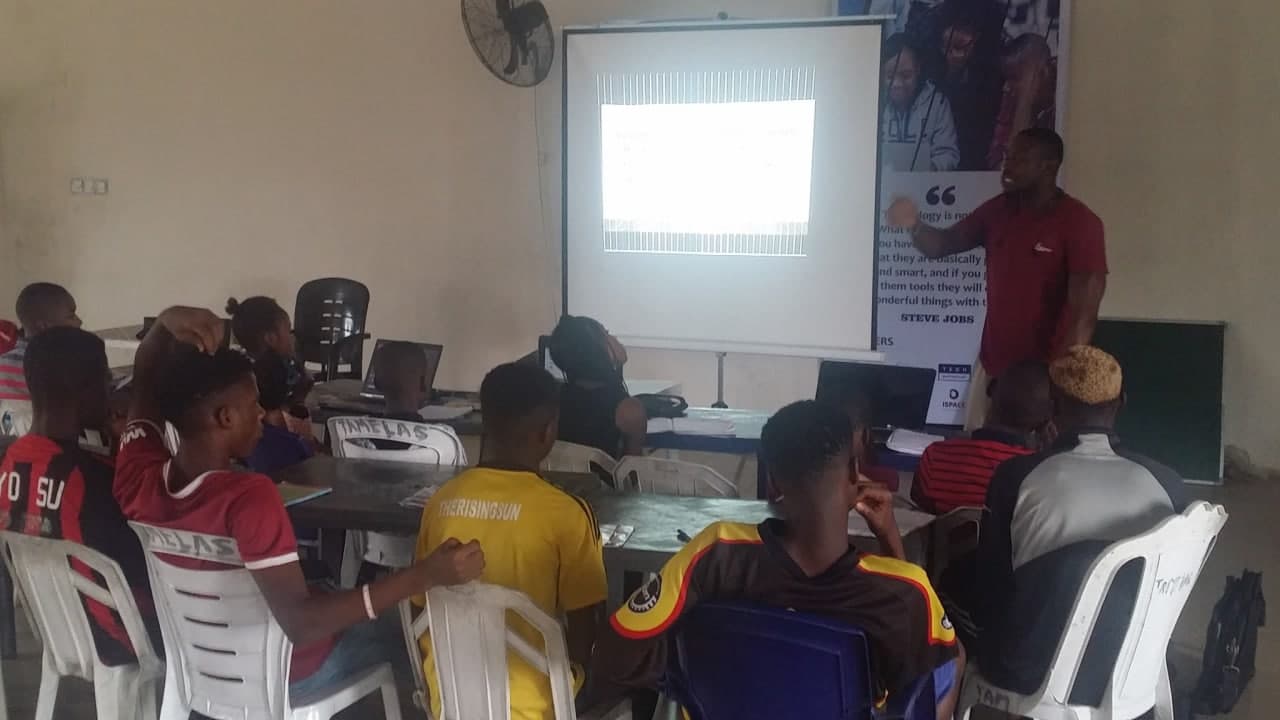 ZERO HUNGER
Nutrition is key for the development of every Child. Our "Zero Hunger" outreach aims at tackling the menace of hunger among Poor children. We discuss with stake holders to find lasting solutions to Hunger.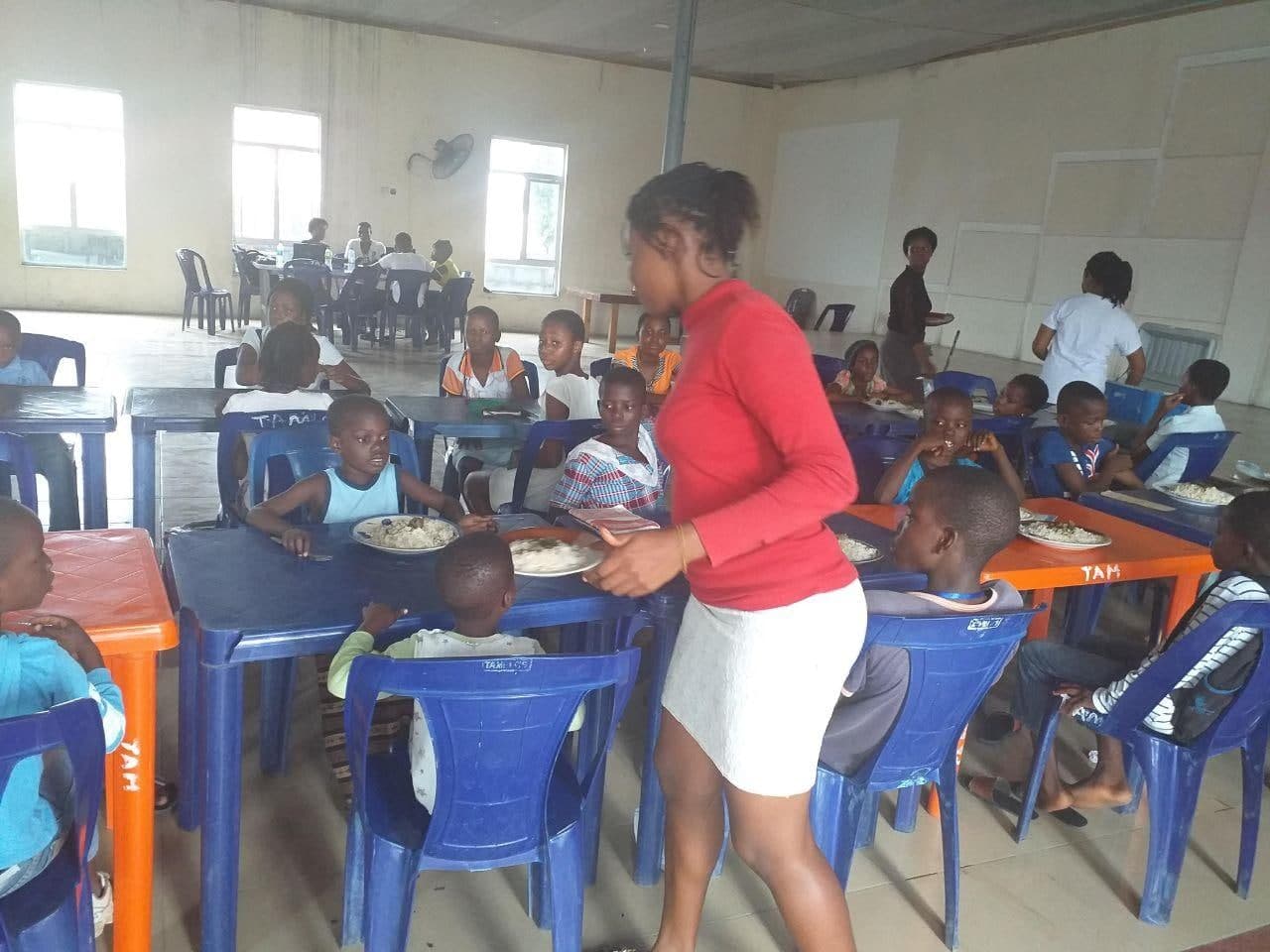 What can your Donation do?
When someone gets help when they need it, the value is unquantifiable. No matter how little, you can support a child. Your donations can help in sending a child to school, feeding and clothing less privileged children... whatever donation goes a long way.
Make A Donation